Why was RISTRE created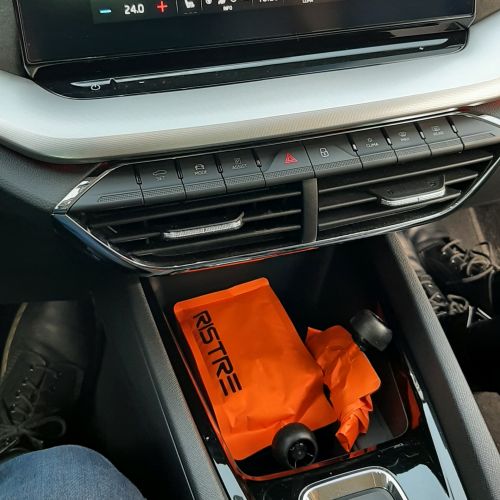 It is said that the best drive for business is the desire to solve one's own problem. And that is exactly my case. Every year, I drive tens of thousands of kilometres across Europe and spend hundreds of hours working in the office. Bad eating habits were a big consequence of this hectic lifestyle.
I wanted to eat healthily, but at the same time quickly and comfortably. So I started to be interested in the category of functional dishes but I didn't want to prepare food in a shaker, and the vast majority of these dishes contain only cheap and not exactly ideal soy protein. I decided to change that. I designed my own composition - only the best ingredients and in maximum quality, the same as if you wanted to fuel an expensive jet.
I didn't just want a perfectly balanced ratio of carbohydrates, really good protein, fiber and healthy fats. At the same time, I intended to replace a handful of pills of food supplements and vitamins, for which we spend a lot of money.

Ristre saves time and gives you energy
When I went to food engineer scientists for advice on how to turn this idea into reality, everyone told me that it was too complicated for it to actually work. But it is as they say: "Never say something can't be done, because there will definitely be someone who doesn't know that it can't be done - and will do it", I mixed all the ingredients and it works. Tests in the Swiss food laboratory confirmed what I thought for me. And before I put RISTRE on the market, I tested it on myself for two years by eating it almost daily for breakfast and lunch. I was able to do that without any guilt for my health which I would have if I ate the classic fast food or petrol station packed baguette.
For me, RISTRE is above all a quick breakfast, often just behind the wheel of a car or a quick lunch in a meeting room, which doesn't make me feel tired. On the contrary, my brain wakes up with concentration and creativity. I'm not militant when it comes to food, so I'll have a RISTRE when I'm in a hurry, but I also indulge in daily home-made food or go to restaurants with friends. I also enjoy a glass of good wine or a dessert with it. Having a fully nutritious Ristre each morning allows me to do that – knowing by eating it I've already covered all the nutrients.
Damien, founder of RISTRE


Starter Pack
2

500 ml

bags

2

Full servings of food
13,96 EUR 6,98 EUR per serving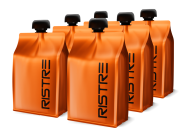 6 Pack
6 500 ml bags
6 Full

servings of food
35,96 EUR 5,99 EUR per serving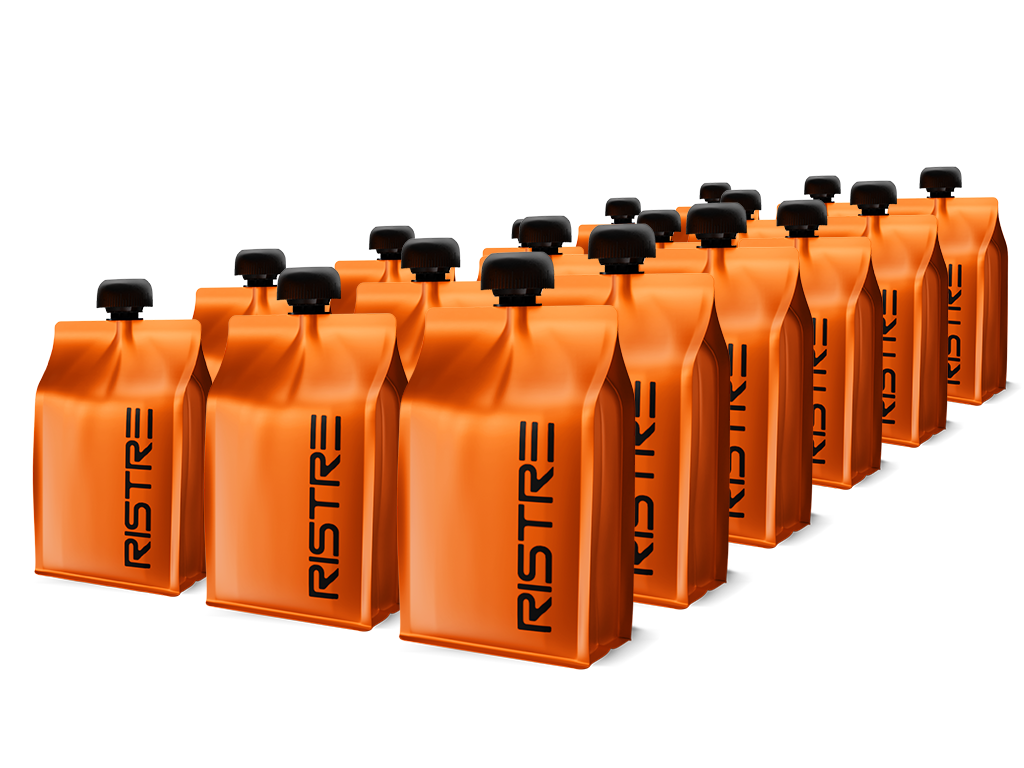 18 Pack
18 500 ml bags
18 Full servings of food
99,96 EUR 5,56 EUR per serving