Comparison of food supplements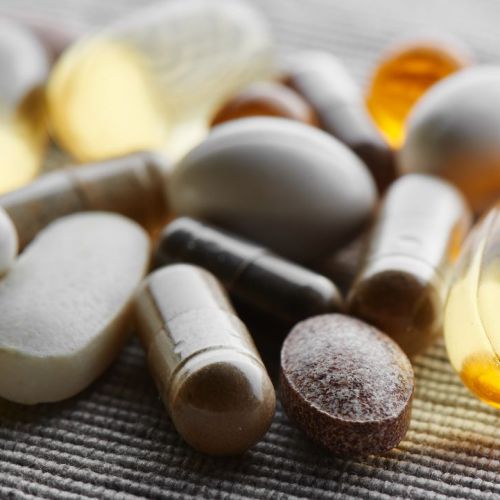 From the beginning, Ristre was born not only as a quality alternative to food, but also as an opportunity to comfortably consume superfoods and food supplements. It is precisely these ingredients that make up a substantial part of Ristre's production costs. So naturally I wondered how much these ingredients would cost if bought separately and consumed in the same doses, as if you had one bag of Ristre every day for one month. As a model purchase, I used the Pilulka.cz e-shop and chose the best-selling products in the given category.

Ristre saves time and gives you energy
These included inulin and psyllium fiber, chia seeds, fish oil, marine collagen, ginkgo biloba, milk thistle, reishi, ginger, guarana, creatine, DMAE, hyaluronic acid, coenzyme Q10, vitamin D3 (2000 iu) and K2, multivitamin and marine minerals. Apart from the Pilulka.cz purchase, I only counted a garlic tincture from the Czech manufacturer Allivictus, which we also use in Ristre.
In total, these supplements would cost me CZK 5,100 for one month. If I consume the same thing in Ristre in the form of breakfast, it will cost me approximately CZK 3,000. But in addition, with Ristre I would also consume a fulfilling healthy breakfast.
Whatever variant you decide on, long-term use of this product is important as it will lead to an improvement in your intestinal microbiome and thus to the desired positive effect on your health.
Damien, founder of Ristre


Starter Pack
2

500 ml

bags

2

Full servings of food
13,96 EUR 6,98 EUR per serving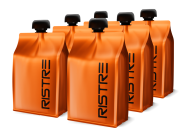 6 Pack
6 500 ml bags
6 Full

servings of food
35,96 EUR 5,99 EUR per serving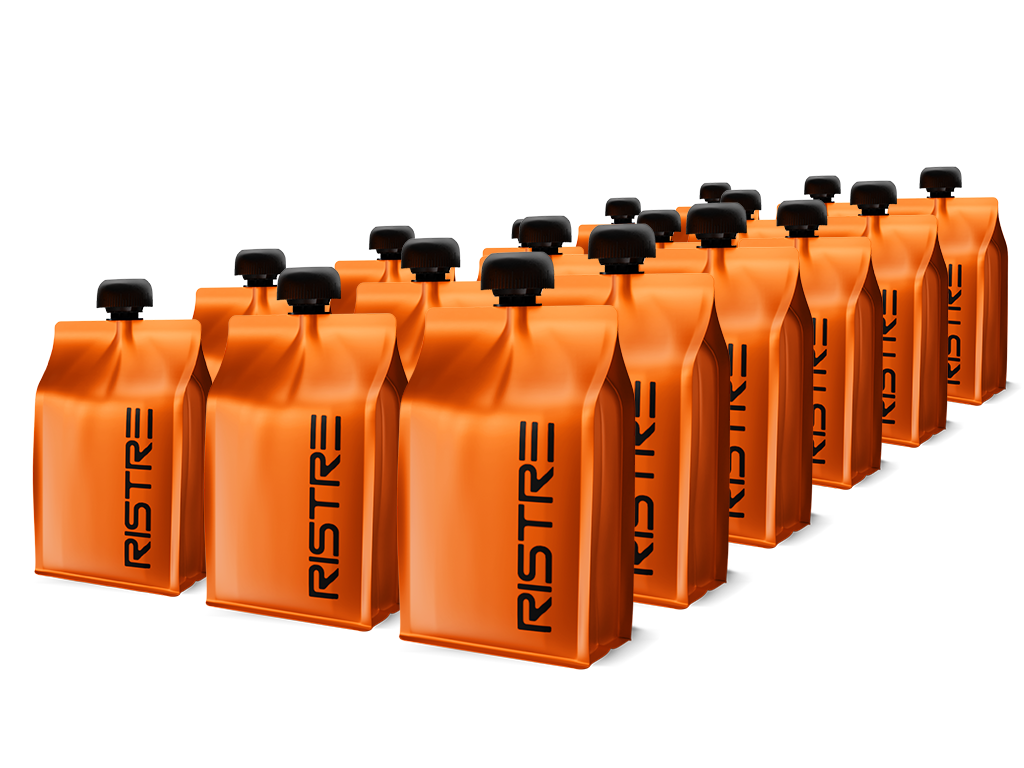 18 Pack
18 500 ml bags
18 Full servings of food
99,96 EUR 5,56 EUR per serving